Zoo Design were asked to come in and look at identity issues as well as the website and marketing material.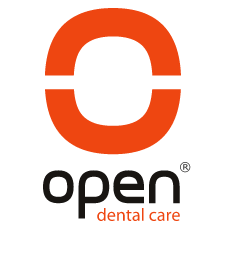 Open Dental Care are a unique dental clinic and team, brought together to better manage all your dental needs. They decided to start Open because there is still too much confusion about the basics of dental care. Many people are unclear about the different materials and options and about how to floss or brush correctly. We feel many dental websites and clinicians often fail to clear these misunderstandings up.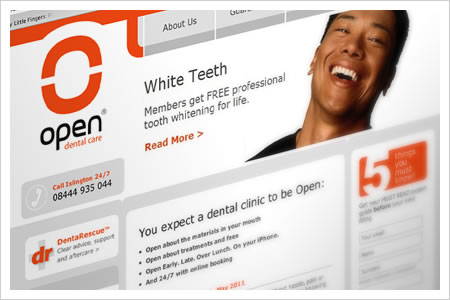 Brief:
Open Dental Care is a brand new dental practice based in Islington London who require full support material to be able to do this. This included branding, website and marketing material. They wanted to be seen as a modern forward thinking practice, using technology to help improve the client experience.
To view the site click: Open Dental Care