A Platform For Every Podcaster From The Start
WordPress Podcsating is becoming increasingly important and Libsyn offers a great platform where podcasters have the freedom you need to deliver the kind of podcast you want. Everyone from a hobby podcaster to enterprise level corporations find a home and support they need through Libsyn.
Your podcasting story is best written when you have the freedom to write it the way you want and the confidence of knowing that is it always yours to keep no matter how many downloads you have or how famous you become.
Libsyn believe in empowering brands and thought leaders to expand their influence with podcast hosting services that simplify workflows, transform content delivery, engage communities everywhere and always keep the podcast creator in control of their work and at the heart of ours.
Find out more about Libsyn.
Read more about 'Why I should use WordPress'
Below is a guide how to put a Podcast on your website.
The first thing you will need to do is set up a Libsyn account.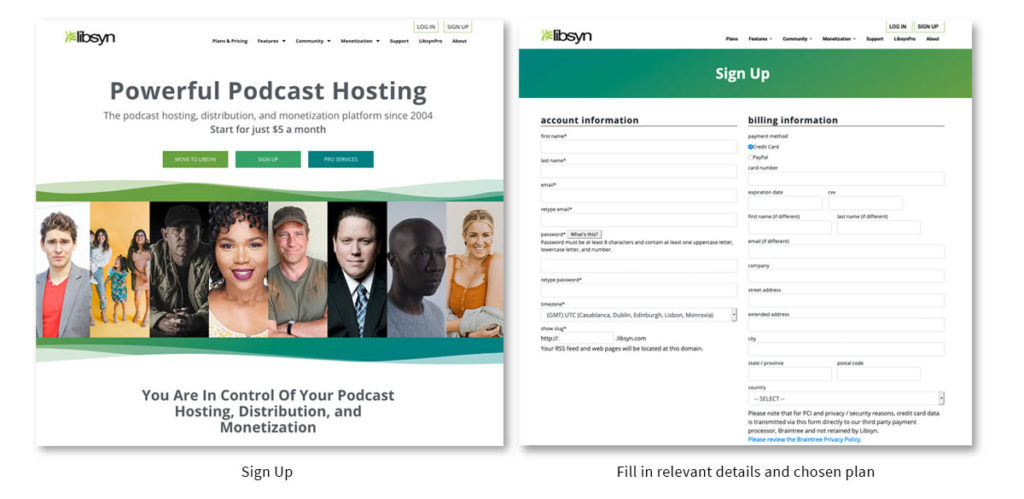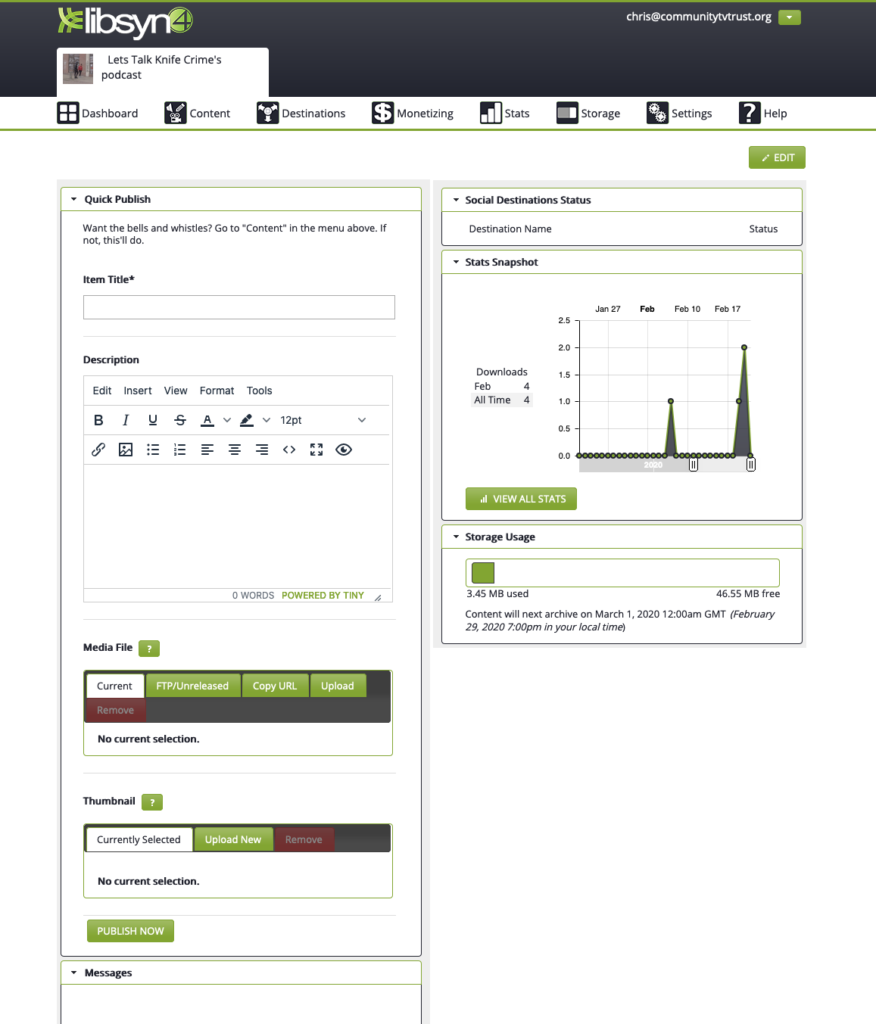 Dashboard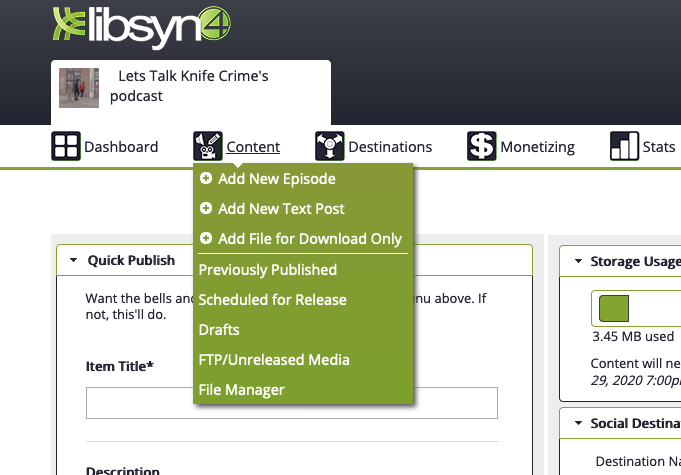 Select 'Add New Episode'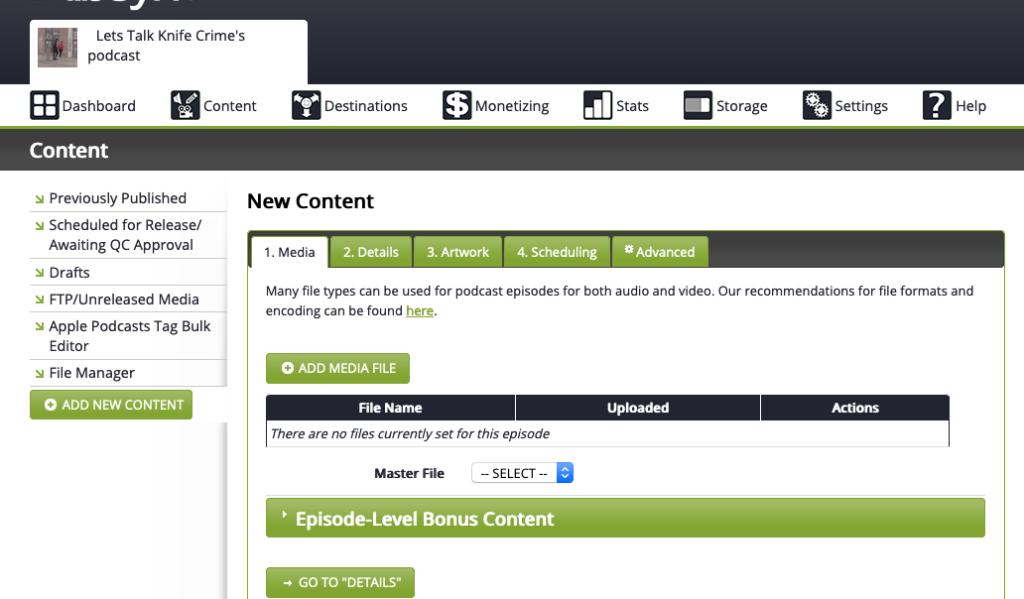 Click on 'Add Media' button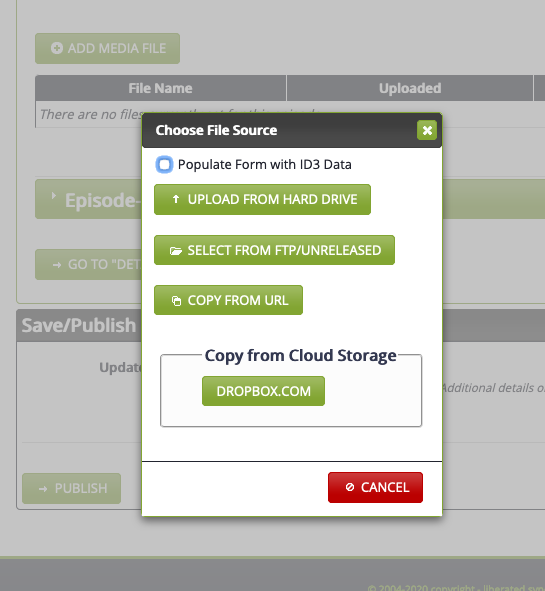 Click on eg. 'Upload from Hard Drive' button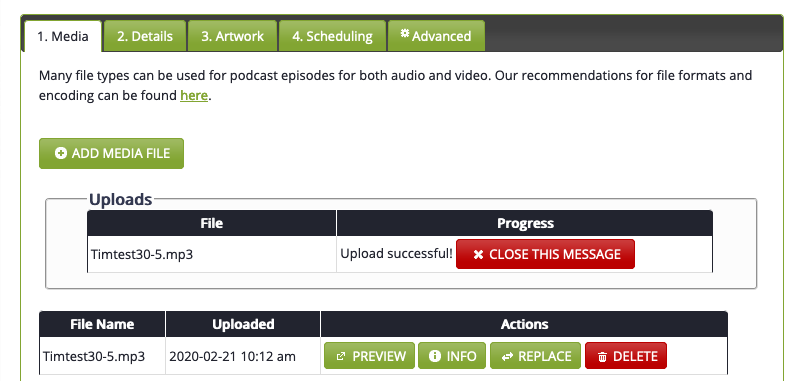 The uploaded file should appear.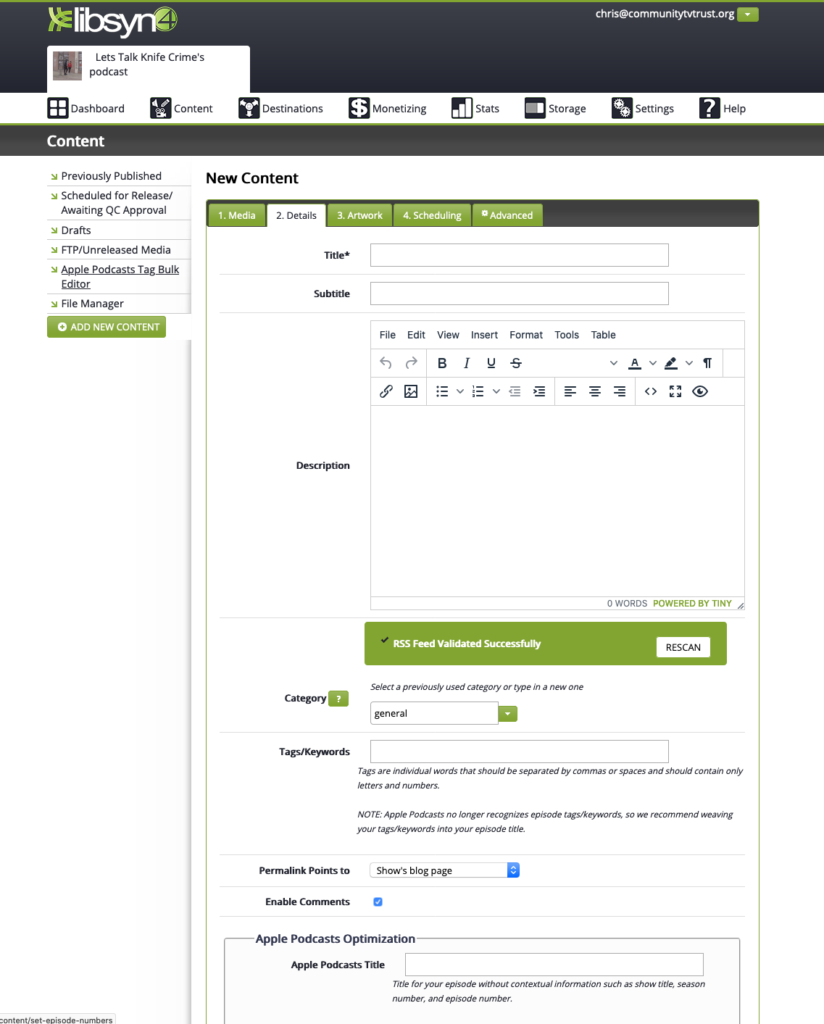 Go to 'Details' tab and fill in Title and Description.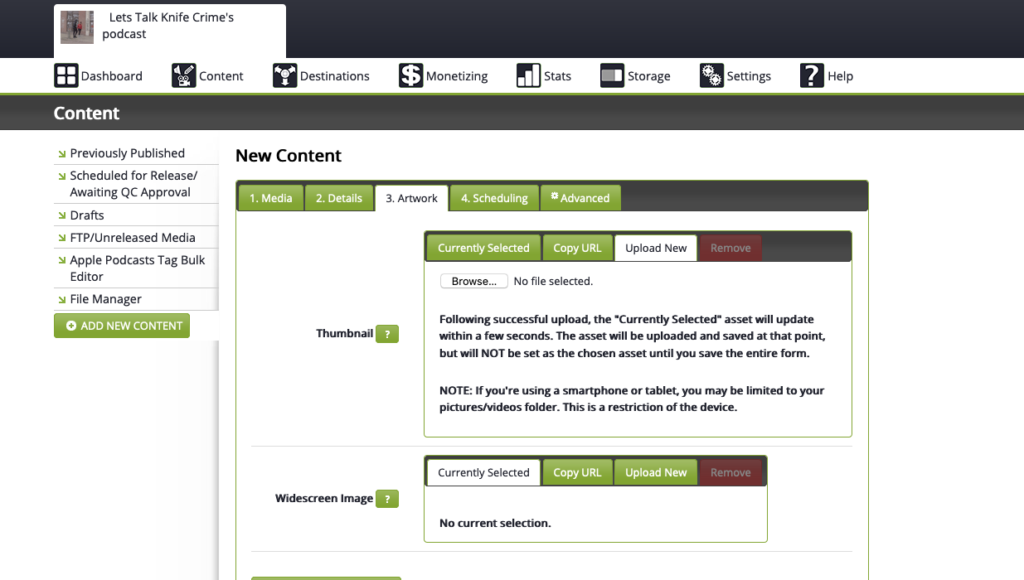 'Artwork' tab allows you to uploaded – keep square.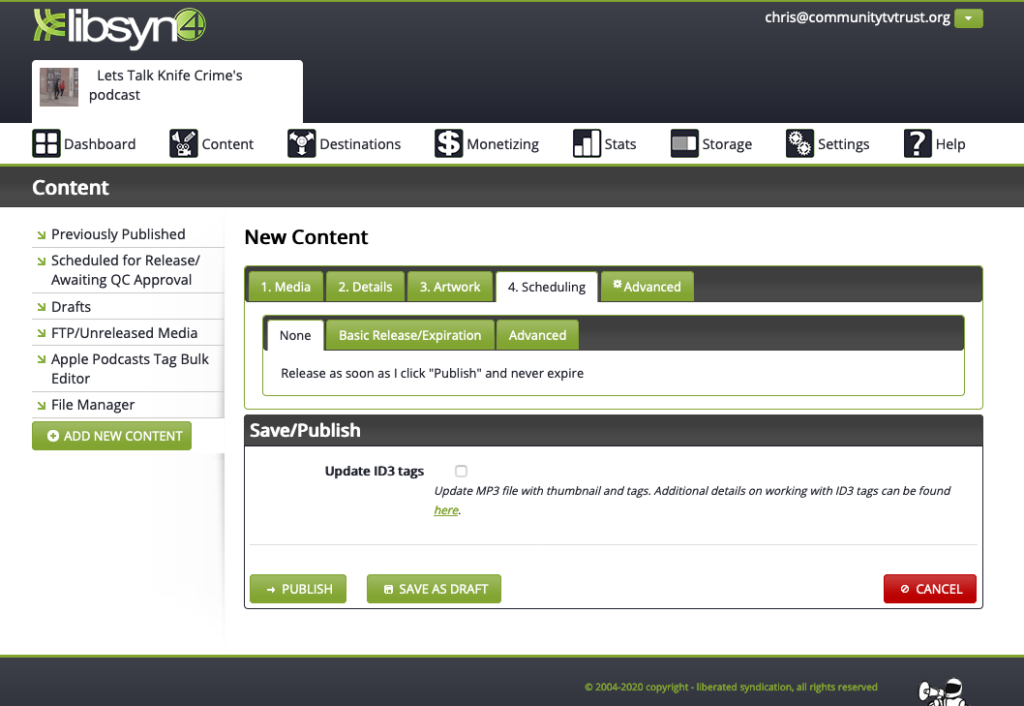 'Scheduling' tab is set to publish immediately.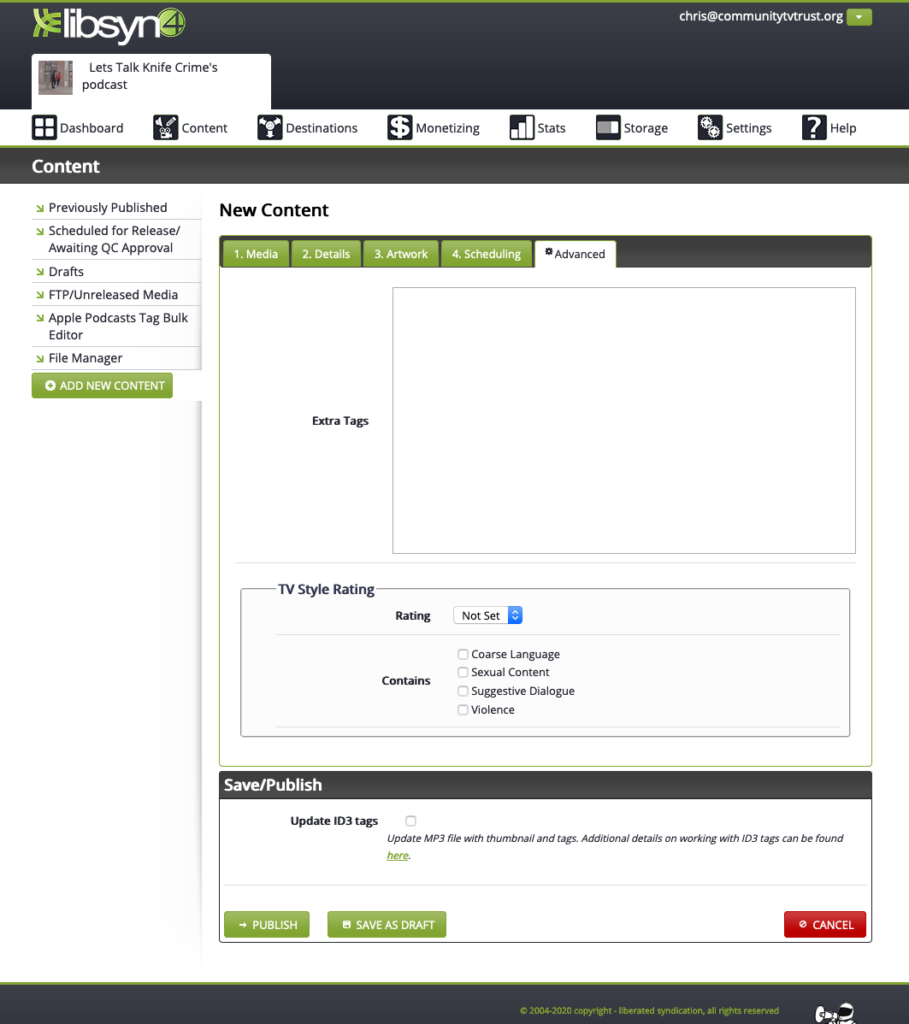 'Advanced' tab gives other settings which you dont have to use.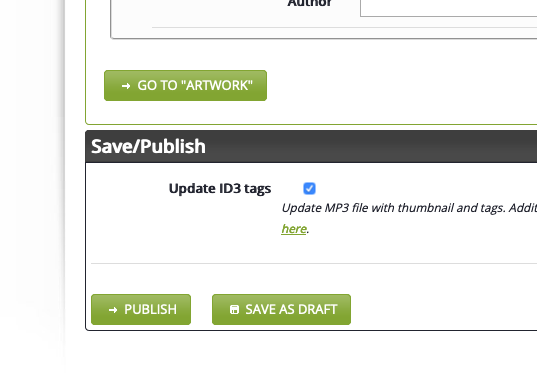 Click 'Publish' tab.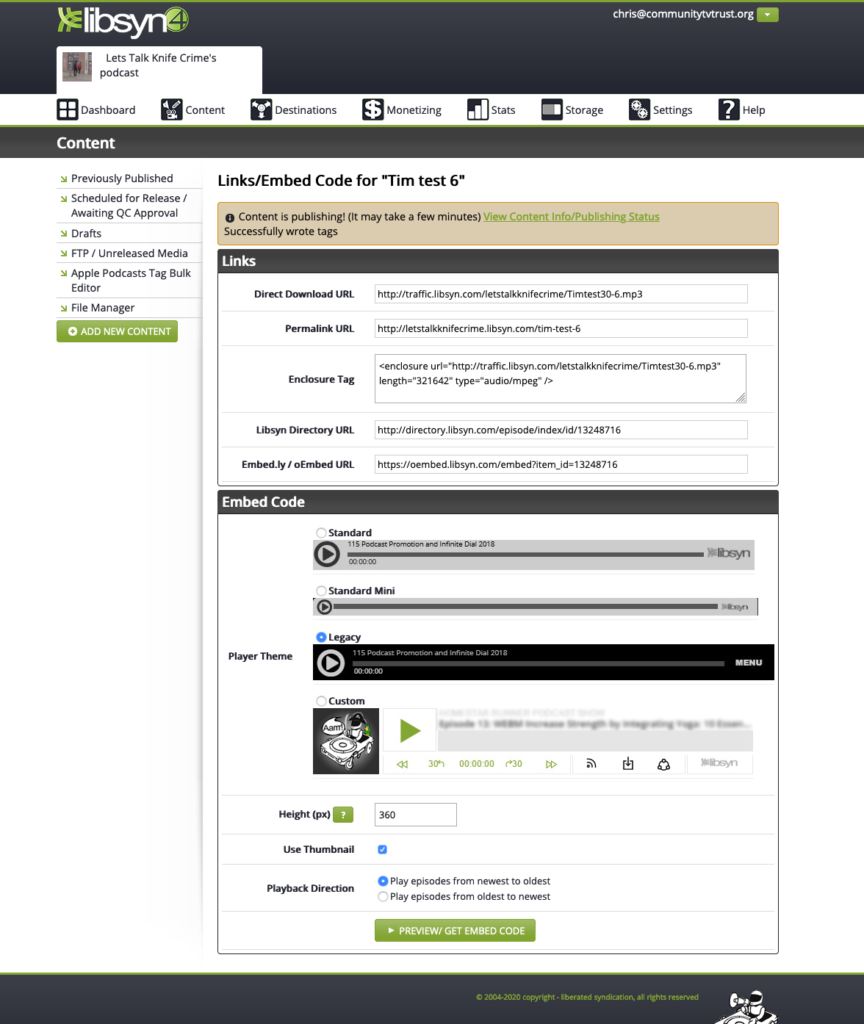 Select 'Player Theme' radio button. I would normally select 'Custom'.

Select 'Preview/Get Embed Code' t get the code to put into your website.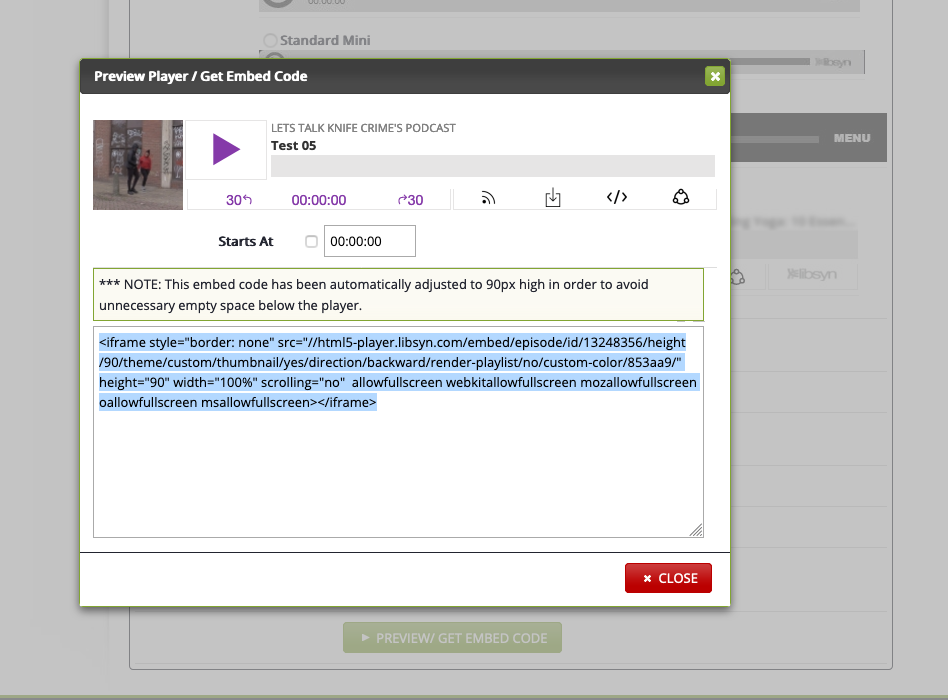 Copy 'iframe'  Embed Code' which will be used in wordpress page.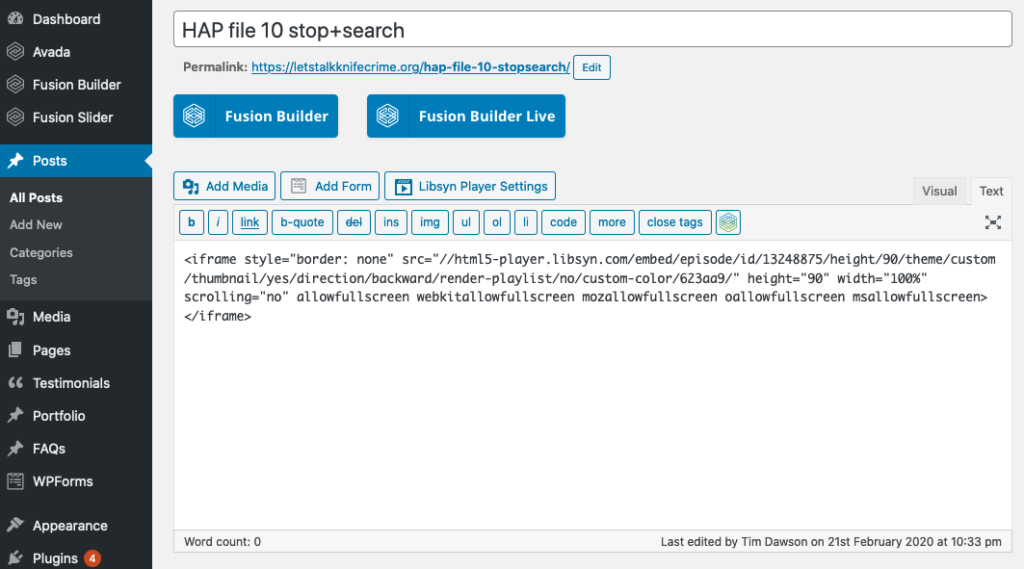 Create a new post and paste the 'Embed Code' into the text field (should place when in text tab.

The MP3 file should nnow be seen on the page… click play button and hear your podcast.
Below is an example playable MP3 file that links to Libsyn.