Description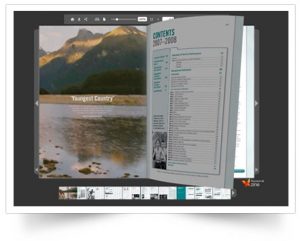 This is a PDF viewer plugin that allows you to embed your PDF catalogs, magazines and brochures as flipbooks on your web site in HTML5 format for free.
How to create a page flip PDF in WordPress… There are many WordPress plugins that offer the abilty to create 'PDF Flip Books'. Most of them will give you a cut down version that you can use for FREE but if you require a more pages than (eg 10 pages) you will have to purchase the paid for option.
The FlipBook plugin below uses this as a way of upgrading to Pro. The plugin supports the majority of browsers and devices. It is currently limited to PDF documents that are 15 megabytes or smaller for PDFs that are not uploaded to FlowPaper cloud. To publish larger PDF documents, customize the look and to show the viewer without FlowPaper branding, please visit our homepage. It supports both light and dark themes.
How to create a page flip PDF in WordPress
To create your online flipbook, all it takes is a click on a button to upload your PDF. Within minutes, the automated flipbook software converts your PDF into a digital flipbook that's ready to be uploaded on your website. The entire process is automated for you. We receive daily emails from satisfied users who love the simplicity of the process.
Example 2.8Mb file
Example 10Mb file
Clicking the image below will launch PDF in Pop-up window.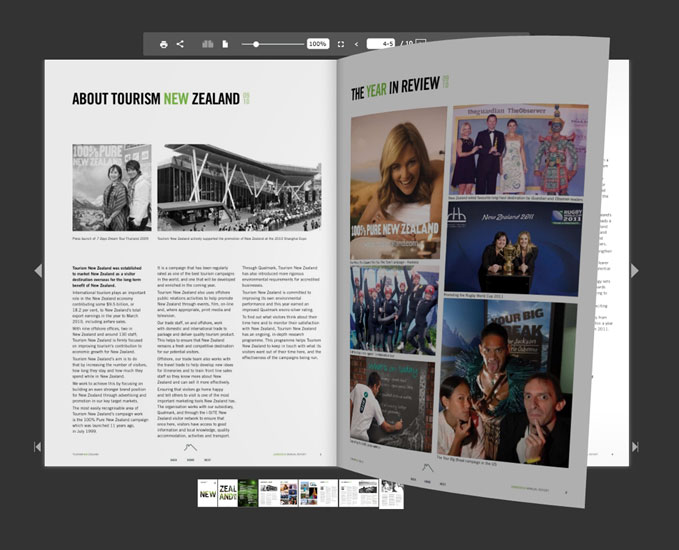 If you require further help please contact Zoo Design.